Remember To
Take Care Of yourself
PURE SWISSNESS
Switzerland with its green landscapes, crystal clear waters and impressive mountains enchants everyone who sees them.
Close to these miracles, the SwissGetal products are manufactured with the same purity and aesthetics.
SwissGetal's creations are made in the beautiful capital city of Switzerland Bern. The SwissGetal products are formulated, produced, filled and packaged with great care in our own laboratory and production facility.
Always Backed By Science
Laboratory & Production
SwissGetal is not only a "Swiss made" cosmetics line, but is also produced on our own premises at our laboratory and production facility in the Swiss capital of Bern.
The experienced research and development team always strives to integrate the latest and most effective raw ingredients into the SwissGetal products so that an effective impact can be achieved.
Proudly Swiss Made Skin Care

SwissGetal is not only a "Swiss made" skin care line by name - we go above and beyond to stay at the forefront of the Swiss-led gold standard for skin care products.
Our company finds its home in the Swiss capital of Bern, with a dedicated research and development department, laboratory and production facility all on the premises. This allows us to stay on the cutting edge of skin care technology and to quickly integrate the most effective ingredients into our products.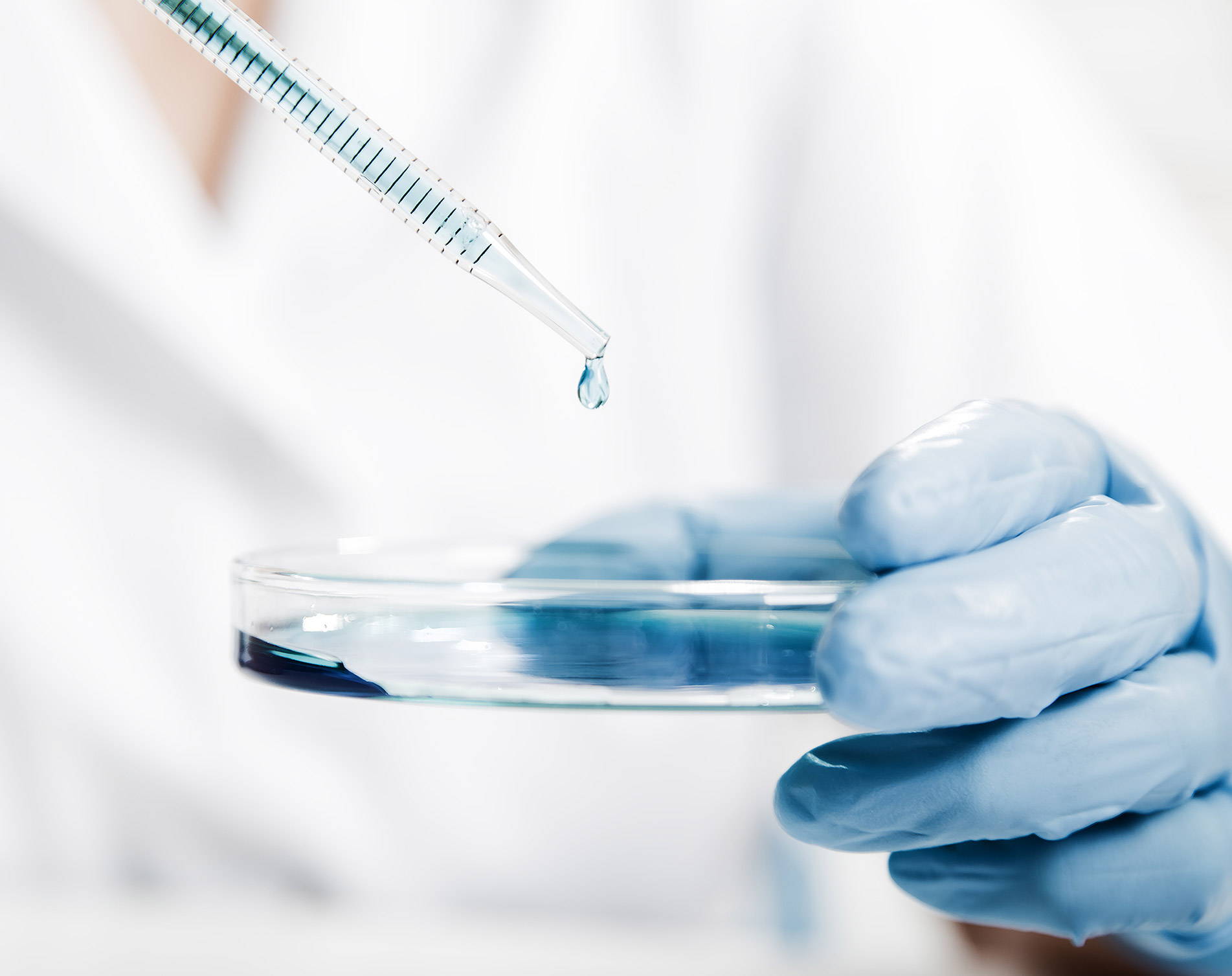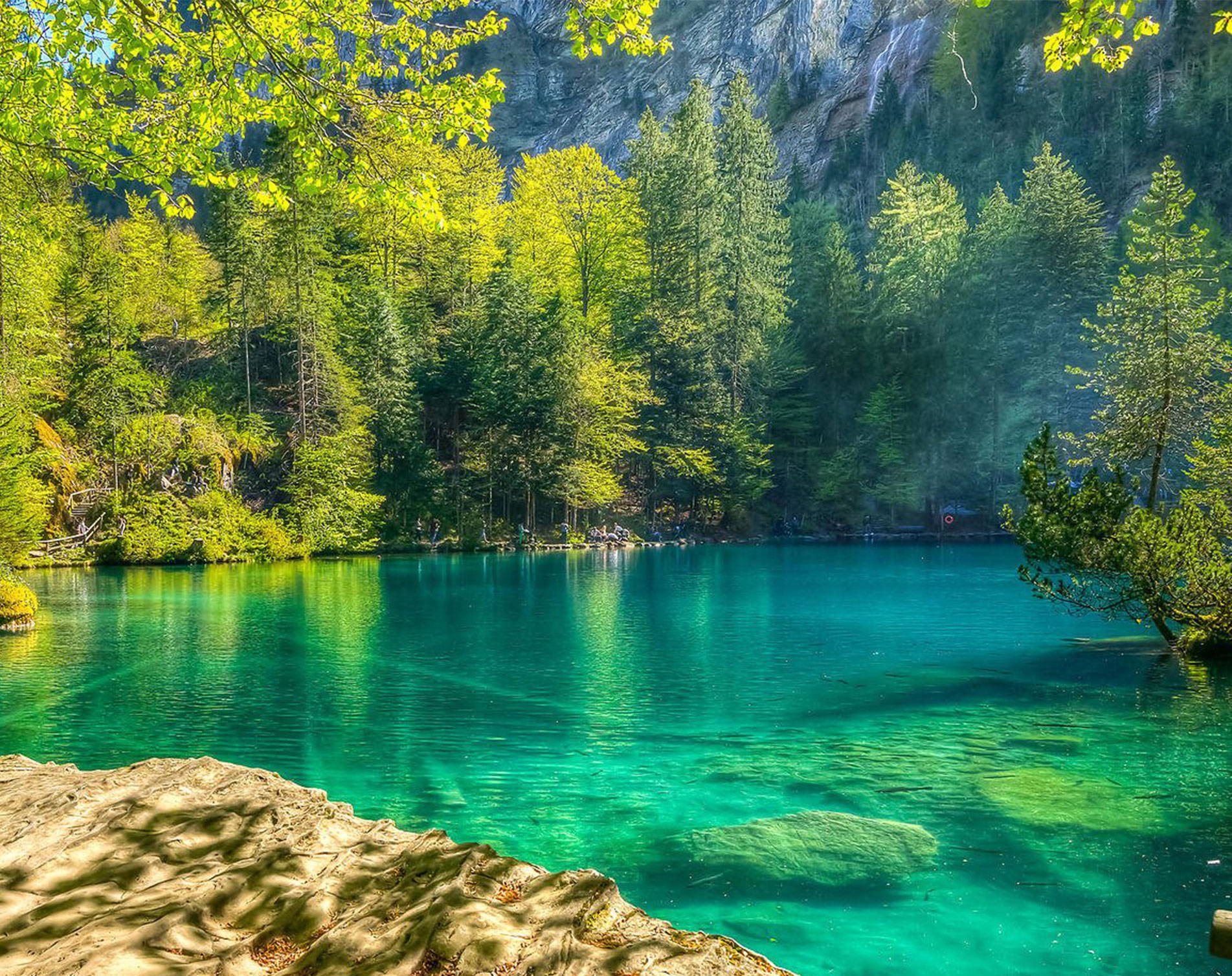 Embodying Nature, Purity and Effectiveness

SwissGetal skin care products were designed to activate, revitalise and rejuvenate damaged and aging skin and its cells in the most natural, responsible way.
Our formulations combine natural plant extracts and oils together with various biotechnologically derived cell extracts. These natural ingredients are then supplemented by active components to provide nourishing skin care that embodies a beautiful symbiosis between nature and science.
Dermatologist Recommended

Adhering to the world famous stringent standards of Swiss skin care regulations, this cream is the preferred choice by providers because its ability to make your skin feels softer and more supple and gradually more resistant to the stresses of today.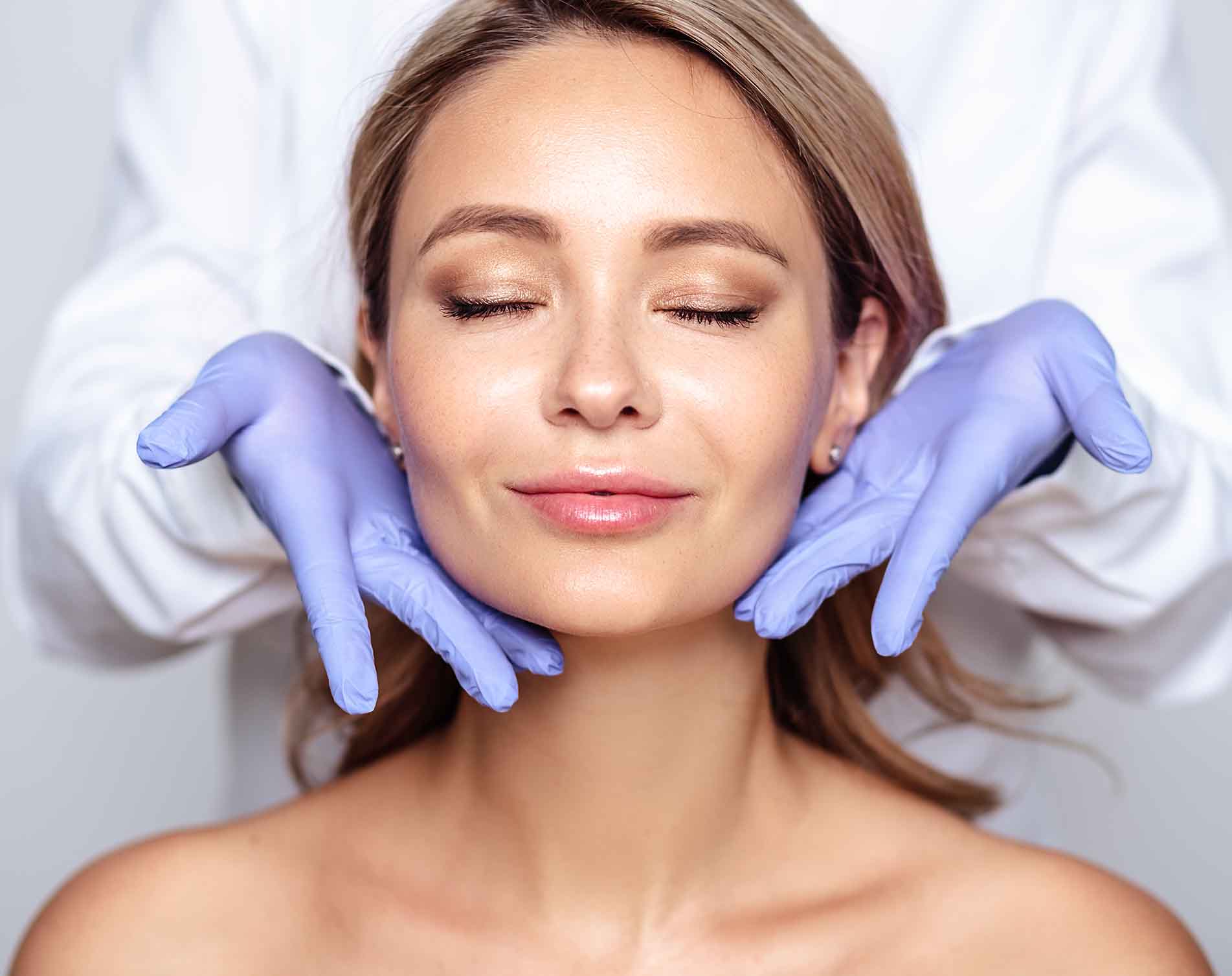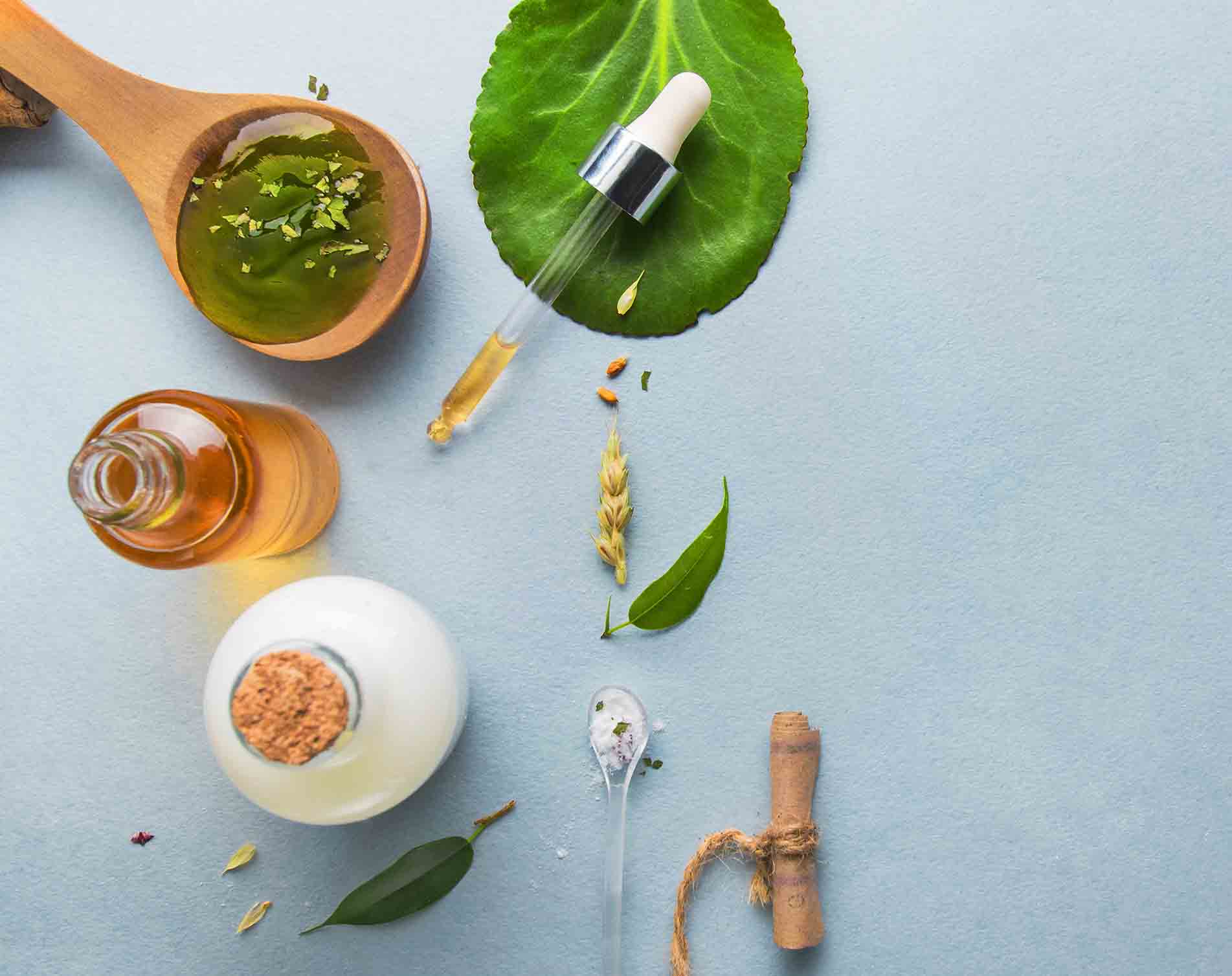 Cutting Edge Plant Cell Extraction

Always keeping up with the leading in anti-aging research, our unique SwissGetal extraction processes enriches this cream's active ingredients for a visibly firmer and more elastic skin.